We are a branding and design studio. We give rhythm and reason to your brand.
We enable brands to connect to their target audience through
strategy & design.
At Brandeur, we help you build a brand that is original and consistent, aligning the role & USP of the brand. The new look of the brand will achieve the following – required perception in the market, a feeling of trust in people, and an increase in the recall value. With the relevant brand image and strength in personality, the audience will be attracted to take your services over that of your competition.
So if you're confused about how to make your brand stand out amongst the clutter, or are seeking a fresh brand identity, or are concerned about a competitor, and want to create a coherent and consistent brand that your consumers can relate to, we help you understand various challenges and address it through brand strategy, identity design, and promotional material.
We follow a process that is a perfect combination of research, strategy, design, and execution.
We deploy an extensive & a robust process to arrive at our goal; the goal being to help you be among the most recognisable brand in your respective field with a seamless, streamlined strategic approach to achieving your most important business objectives. Our comprehensive brand strategy administers the framework and flexibility necessary to generate a meaningful impression of your brand.
Get branded today
The idea is to remain relevant in today's ever-changing world and rise above all the noise of your peers.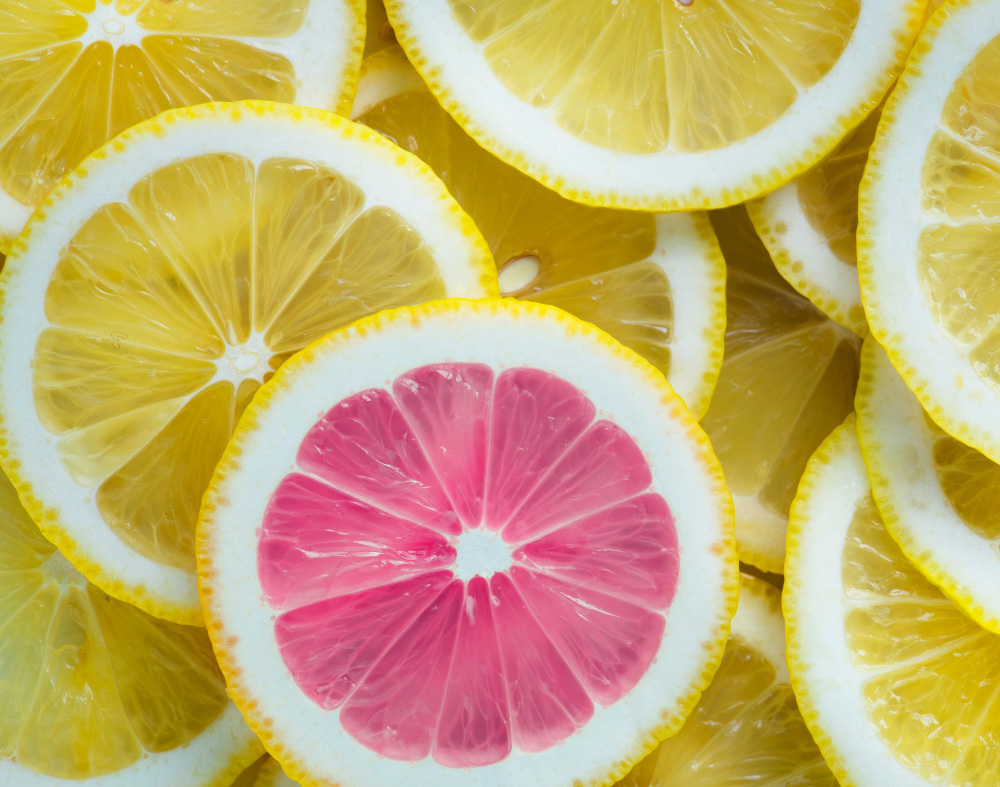 Thank you for working so hard and making the entire look so perfect and attractive. We absolutely love it. Hoping to get lots of fun work done from you guys. Super happy with Brandeur.
Lots of love!

Brandeur gave an entirely new look to our brand while retaining its essence. They reworked our logo and collateral with their innovative design sensibilities and the result was fabulous. A premium feel which we are proud to show off!
Prachi, Founder / Nite Flite

Brandeur helped us create a brand that connects with our clients and truly imbibes the values and heritage of the business. They employed an extensive process to help recreate a brand for my business that was relatable and relevant.
Vaibhav Jain, Partner / Savepro