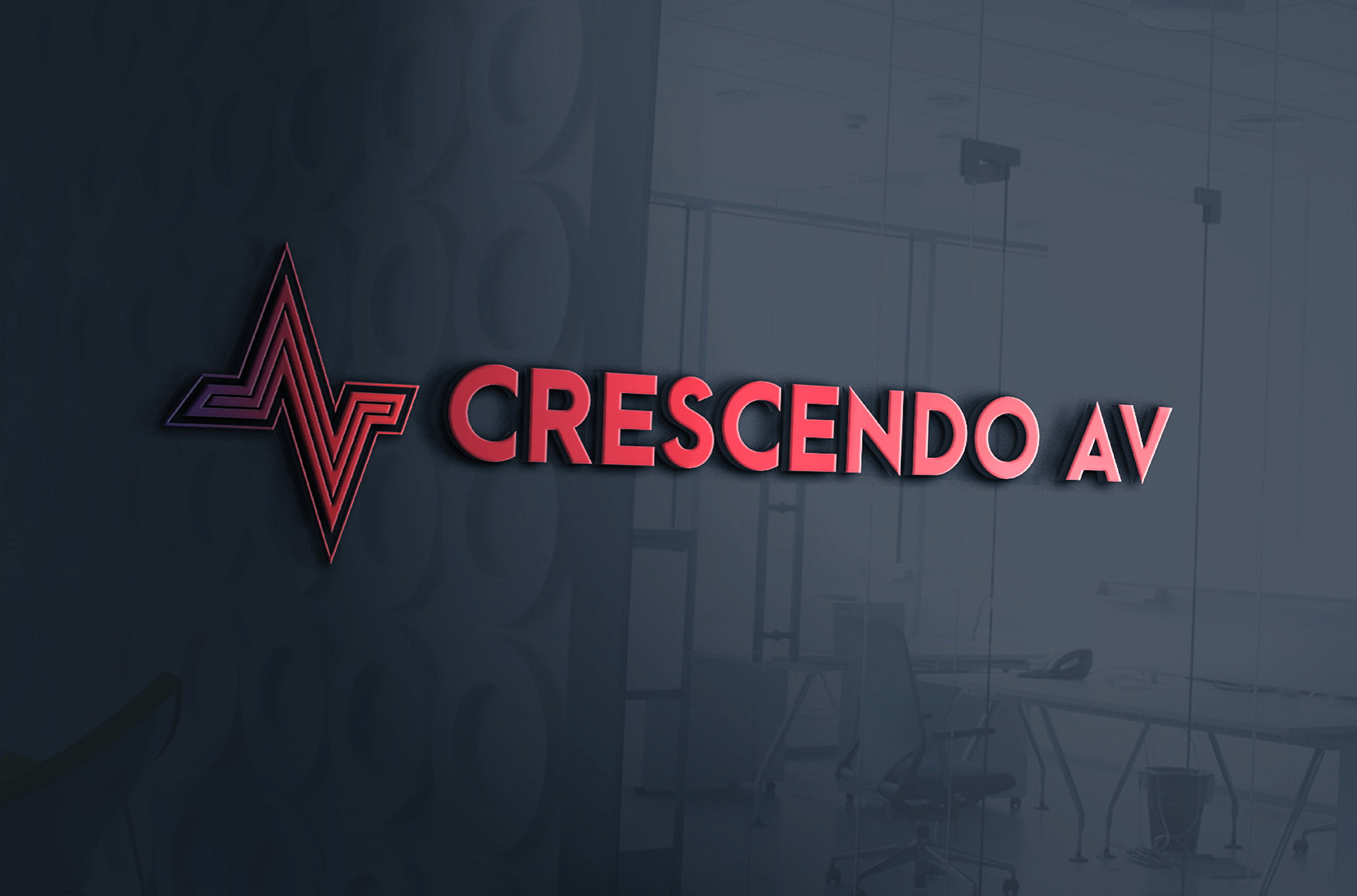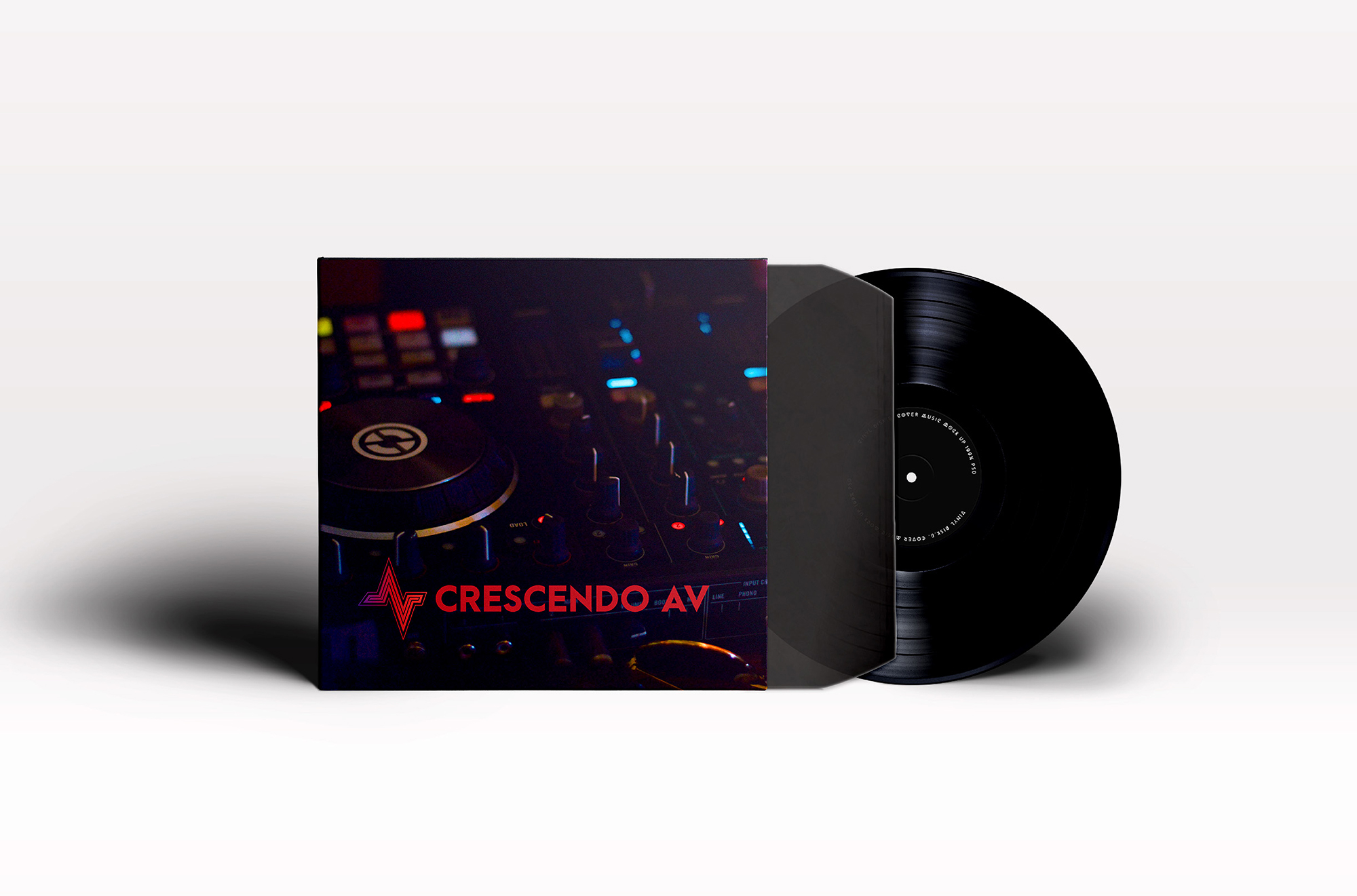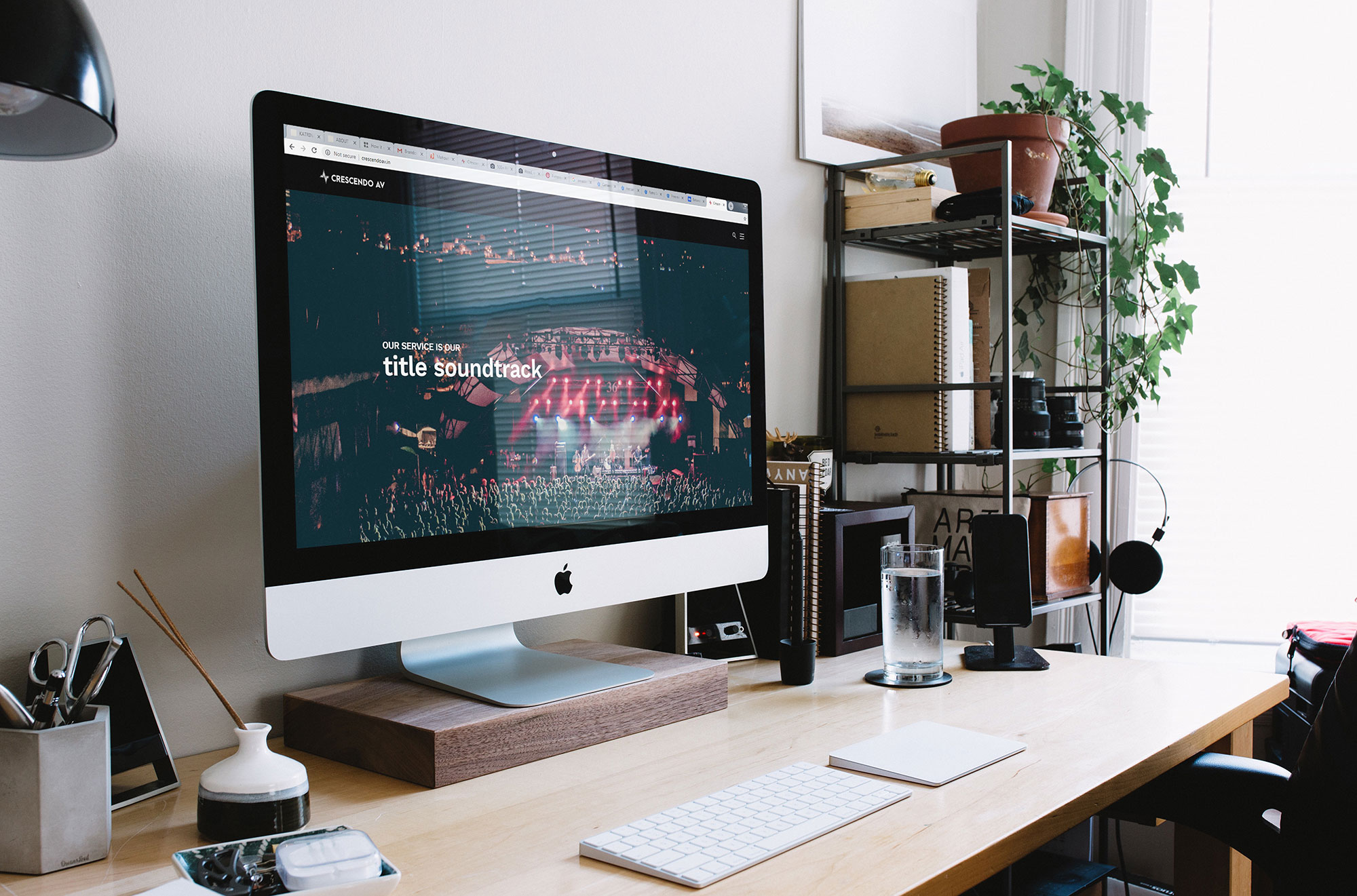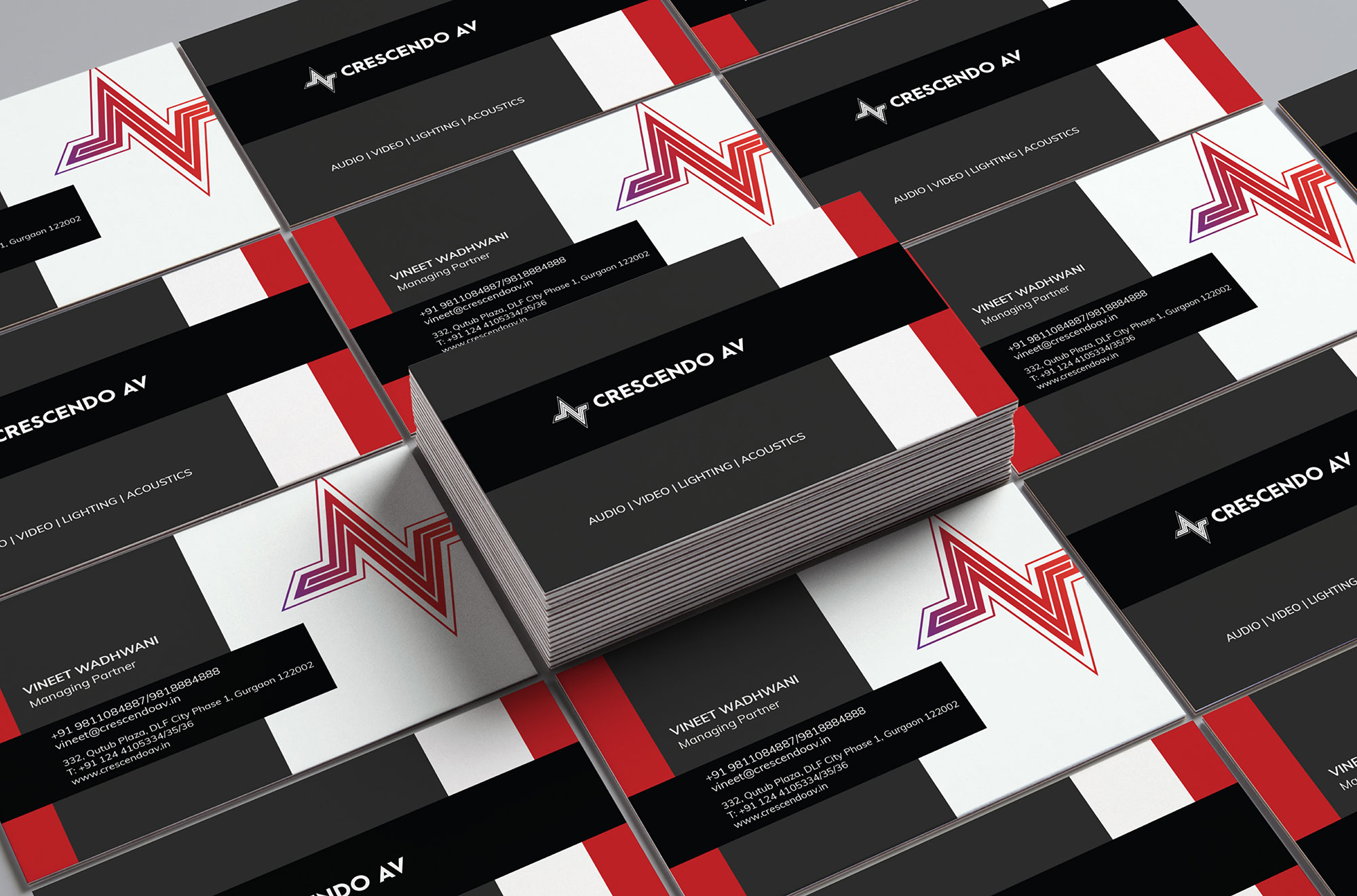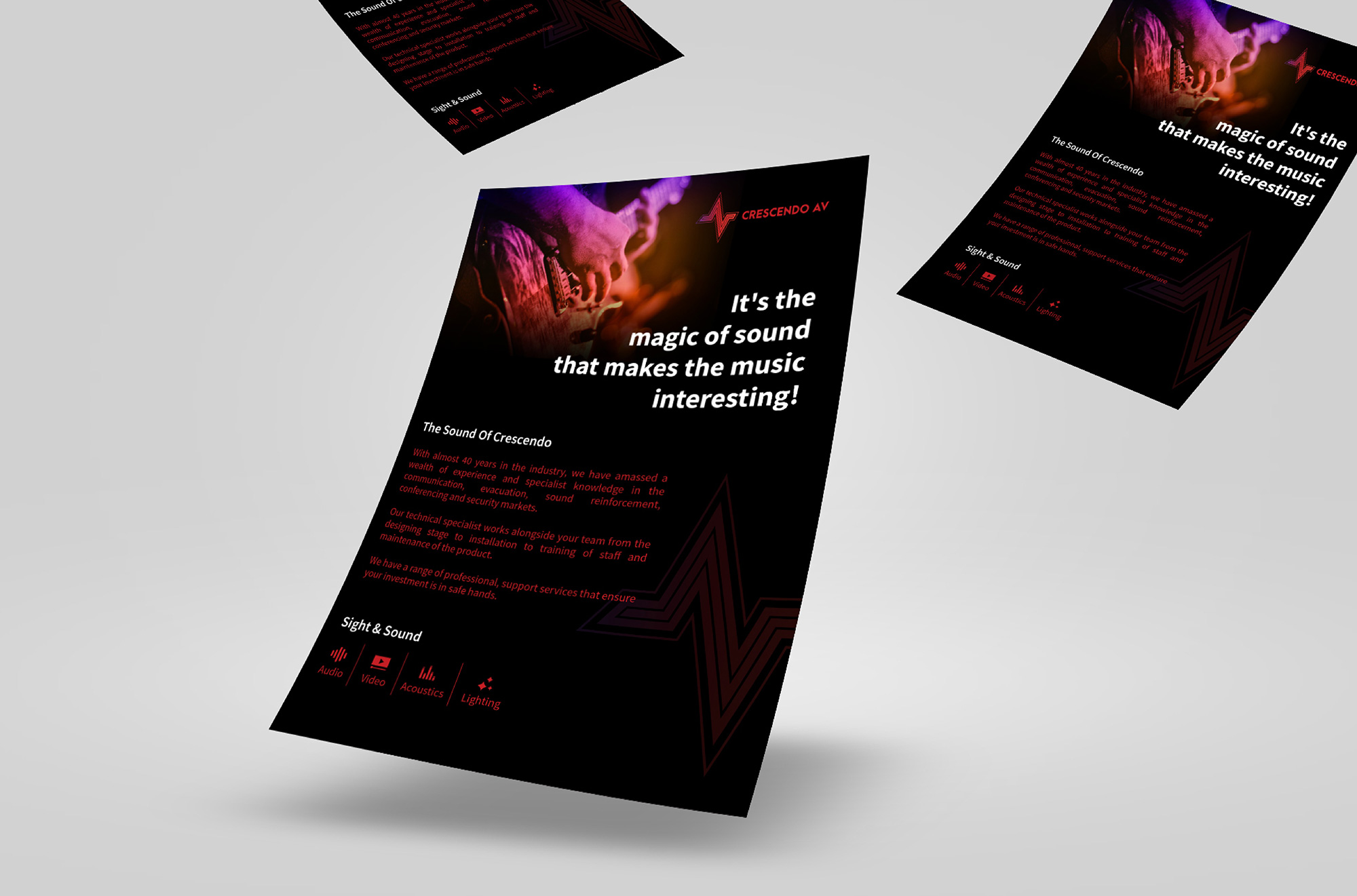 Sleek Sales, a 40-year old Audio Video Consulting company approached us with the challenge of being 'outdated', 'not appealing to the young audience today'. After an audit, we recommended re-branding which began with a name change to capture their industry type yet also appeal to a wider target base. We renamed the brand, Crescendo AV which essentially means a gradual increase in the intensity of music and AV stands particularly for Audio Visual.
The audience for the company is Pubs, Restaurants, Gyms and Salons wherein the decision makers are the youth or atleast cater to an audience who are. Hence, the identity – the logo, the colours were designed to appeal to such a group. The symbol captures the decibel level of music and also forms an 'A' and 'V'. We created a variety of collaterals for them to bring out the new brand in all its meaning – stationery, mailers, signage, website.
It is indeed the magic of sound that makes the music interesting.
Naming, Logo, Stationery, Mailers, Signage, Website
Deliverables