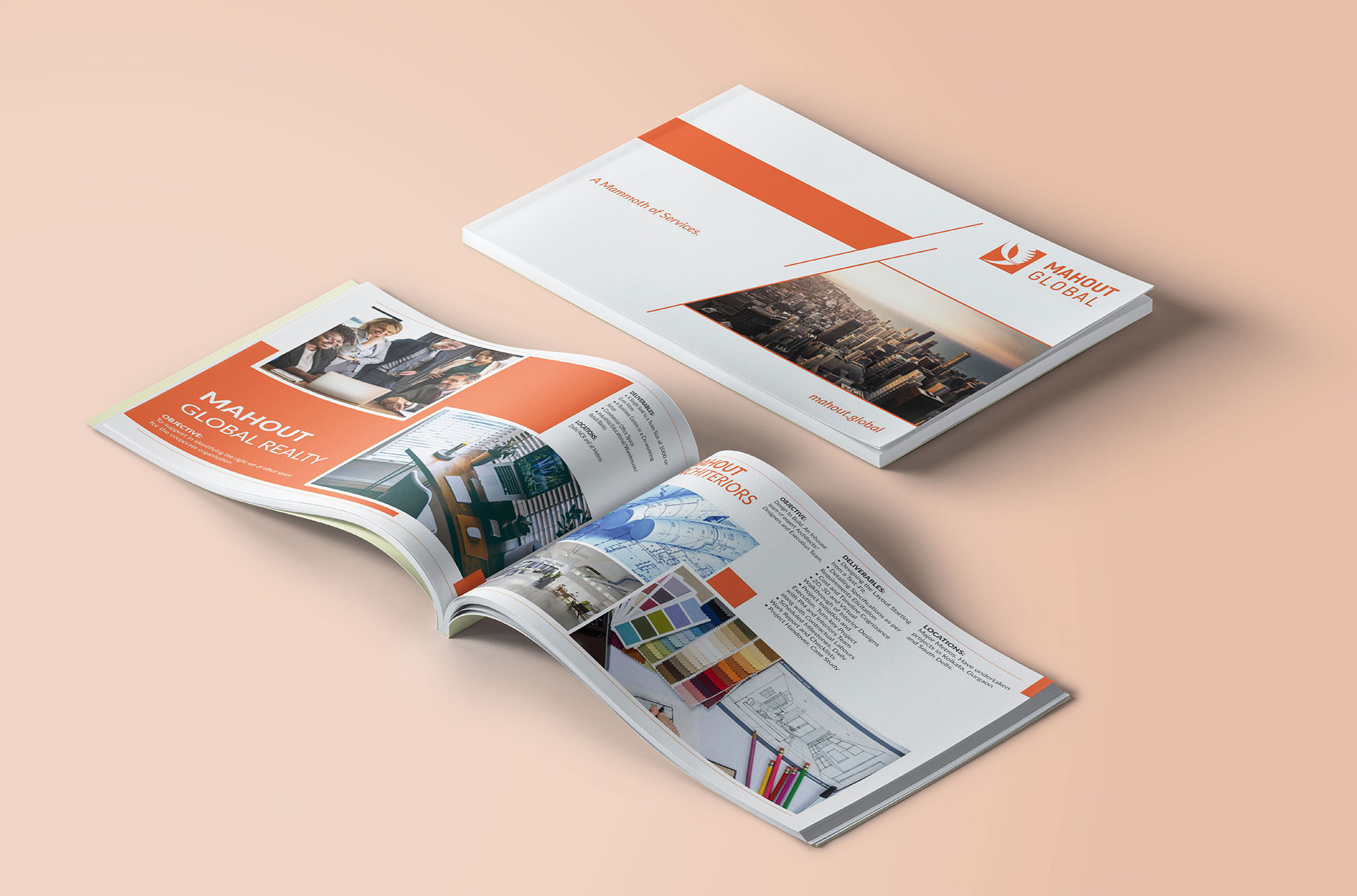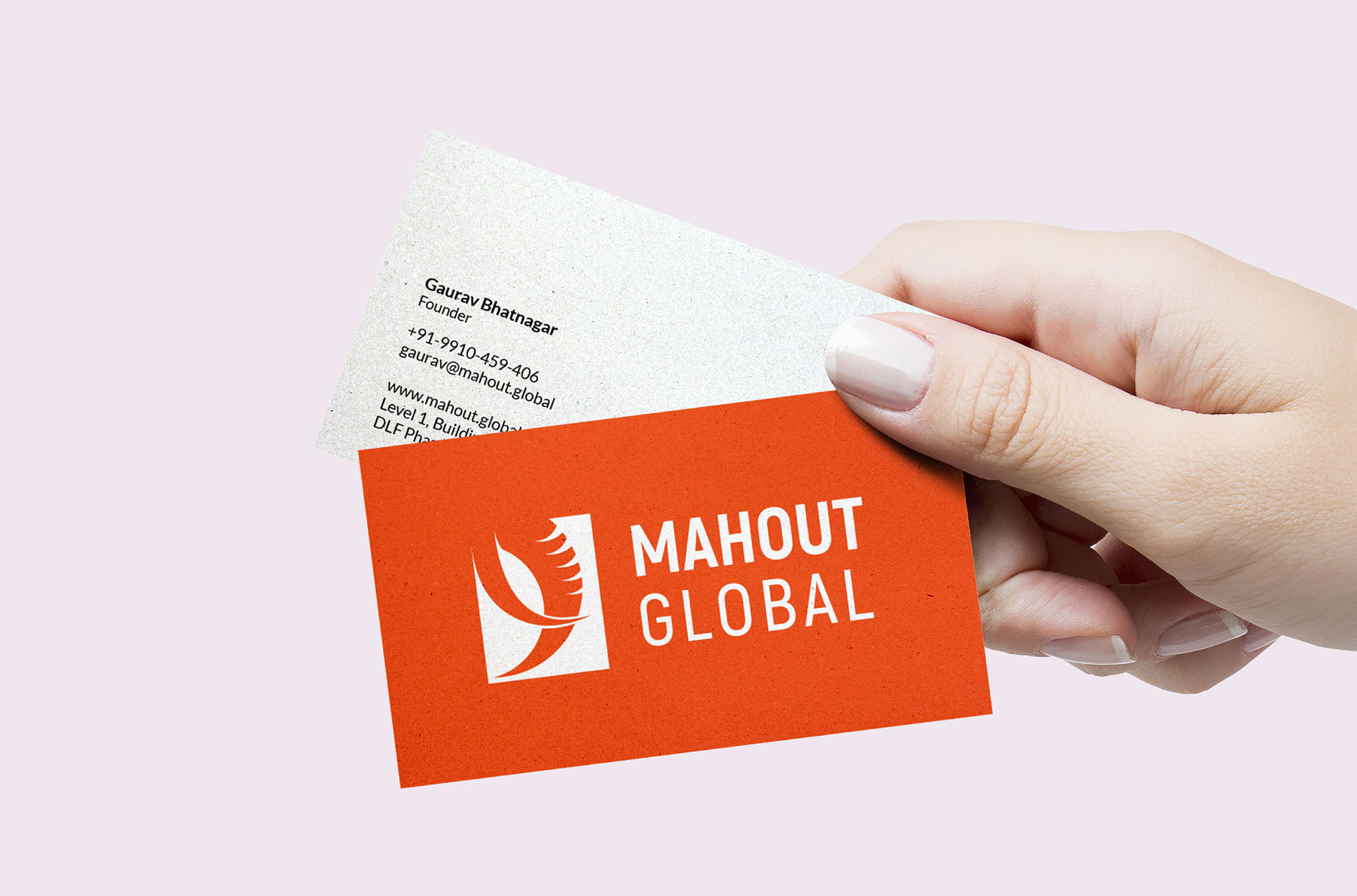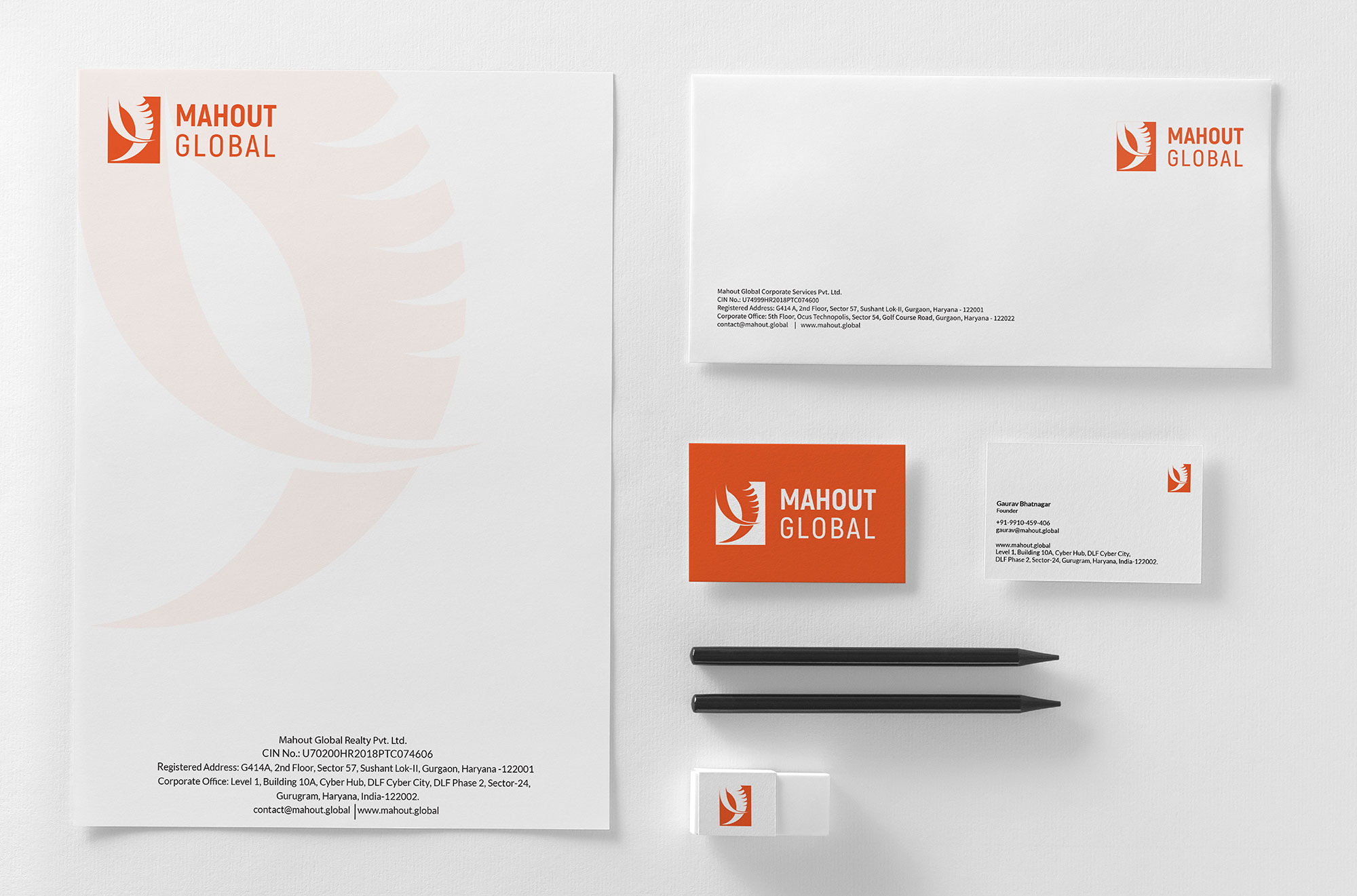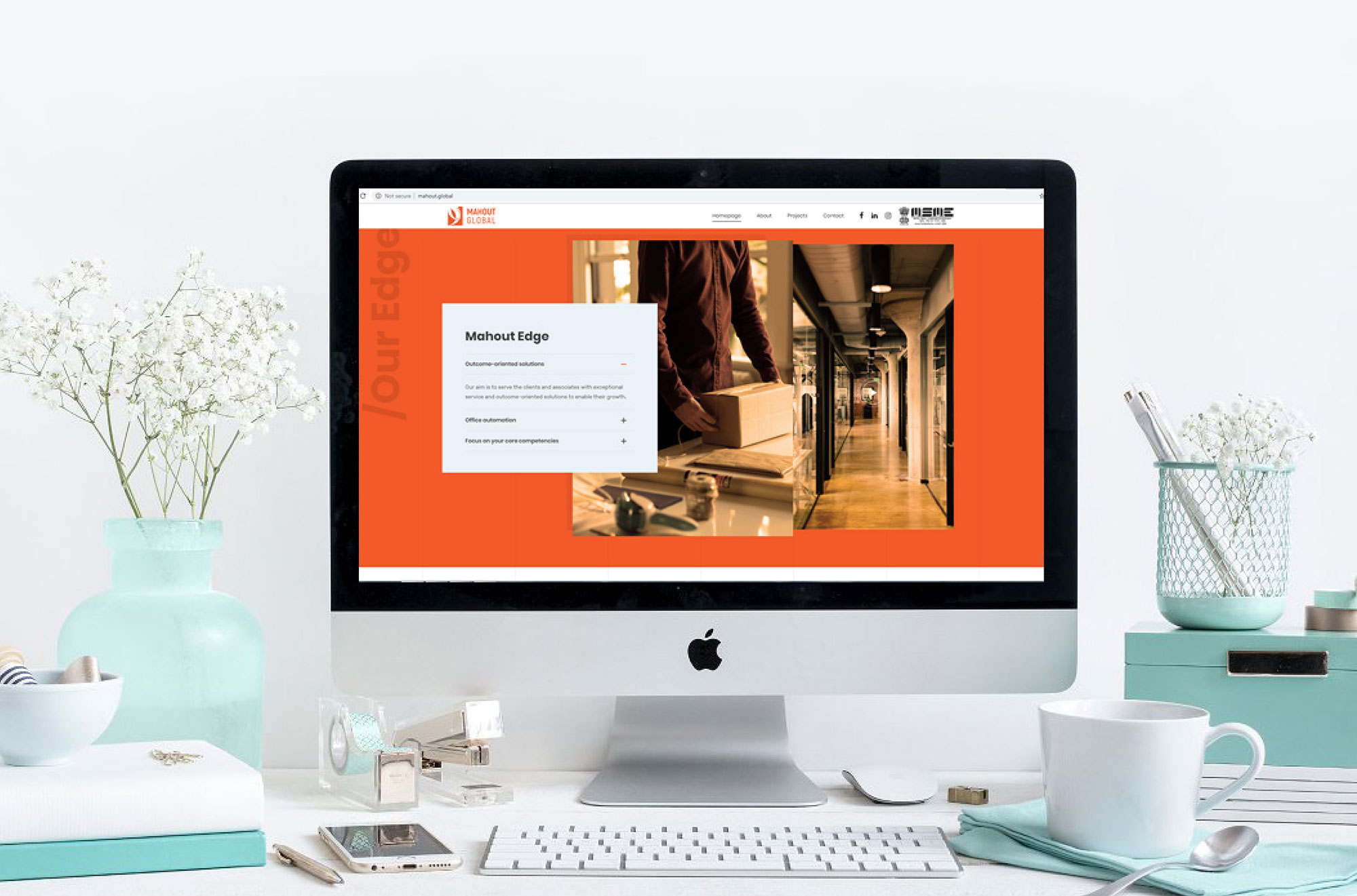 Mahout Global is a newly launched brand that deals in a wide range of services that allow the offices to run on automation mode. Their wide spectrum of services ensure that the business can focus on their 'core service' to maximise output, while Mahout takes care of the rest.
The entire brand concept was built around the concept of a 'Mahout'. A 'Mahout' is somebody who is a keeper of the elephant from its childhood. He takes care of the elephant, trains it, and keeps it safe. The Mahout and the elephant remain bonded for the rest of their lives. Similarly, the icon in the logo with the name, represents the 'we will take care of it all' concept.
The hints of orange represent the traditional values of the company, regardless of its globalised operations.
Logo, Stationery, Marketing Collateral, Website
Deliverables
Mahout Global Corporate Services Pvt. Ltd.
Client