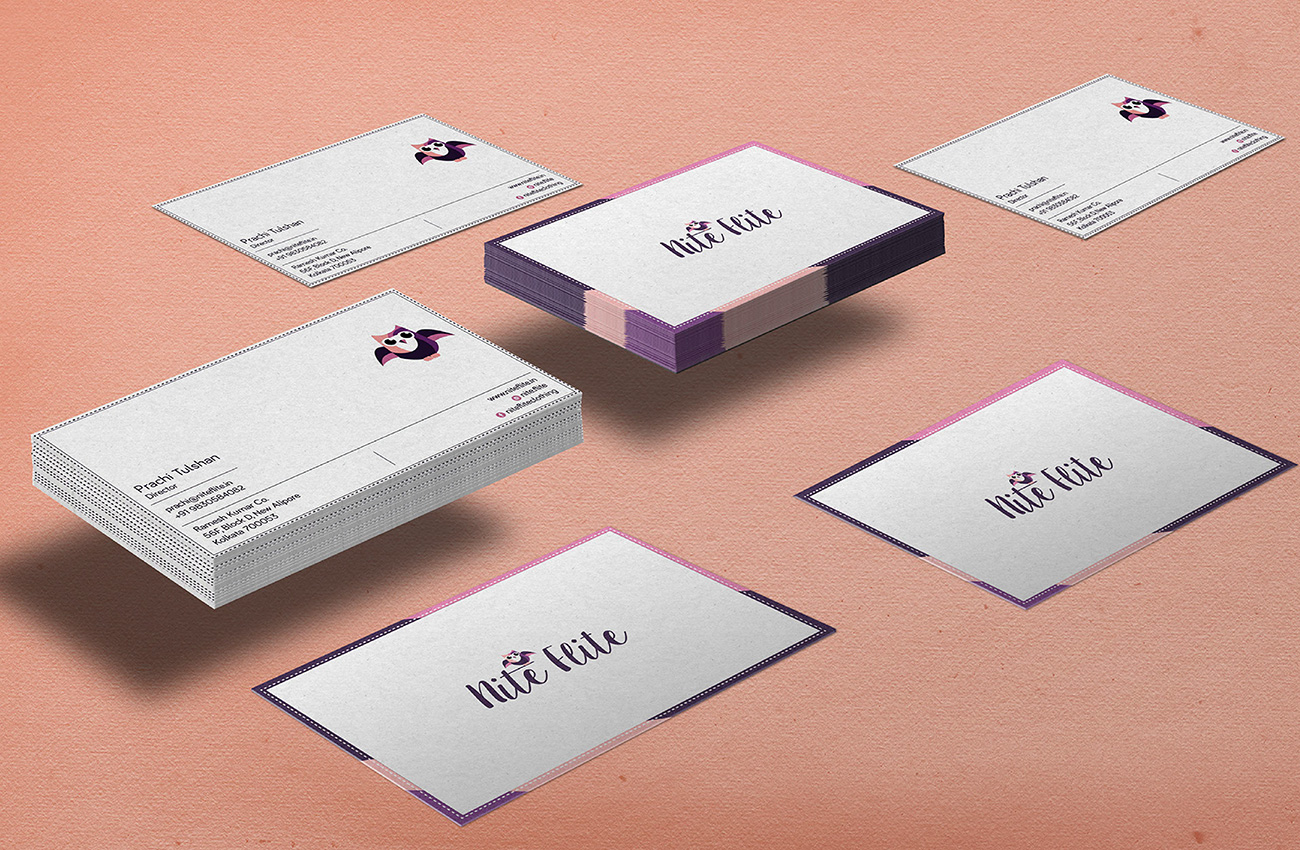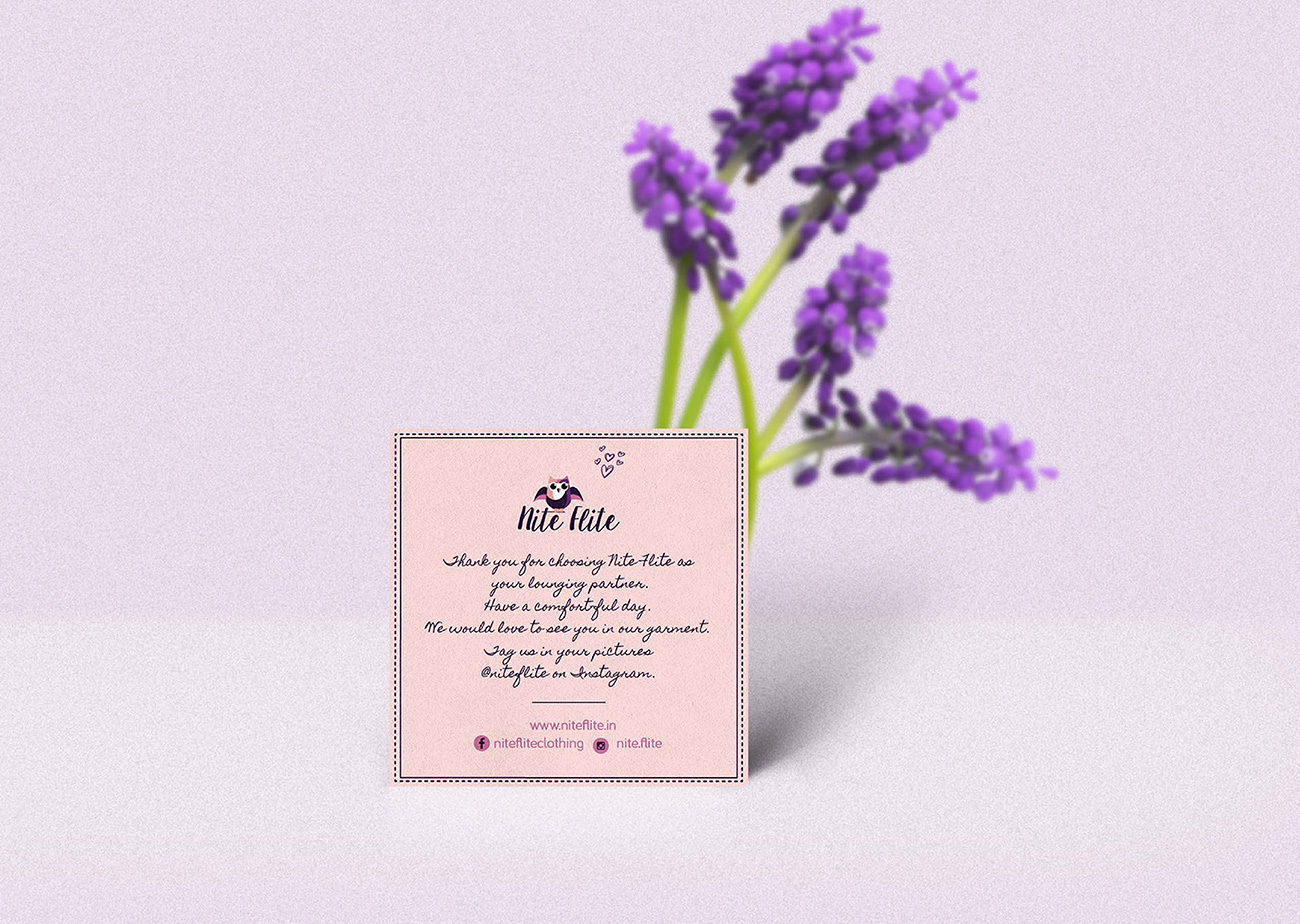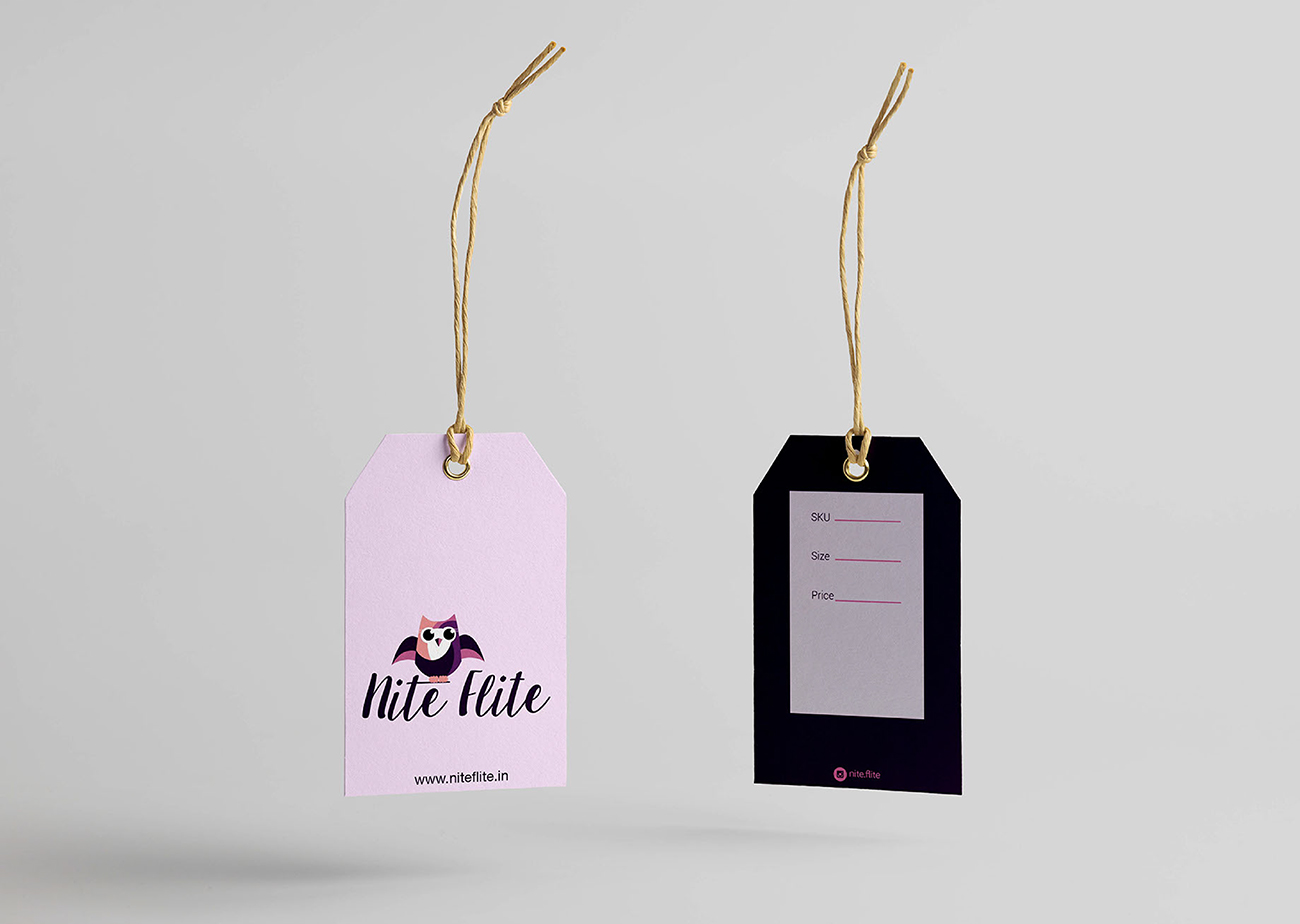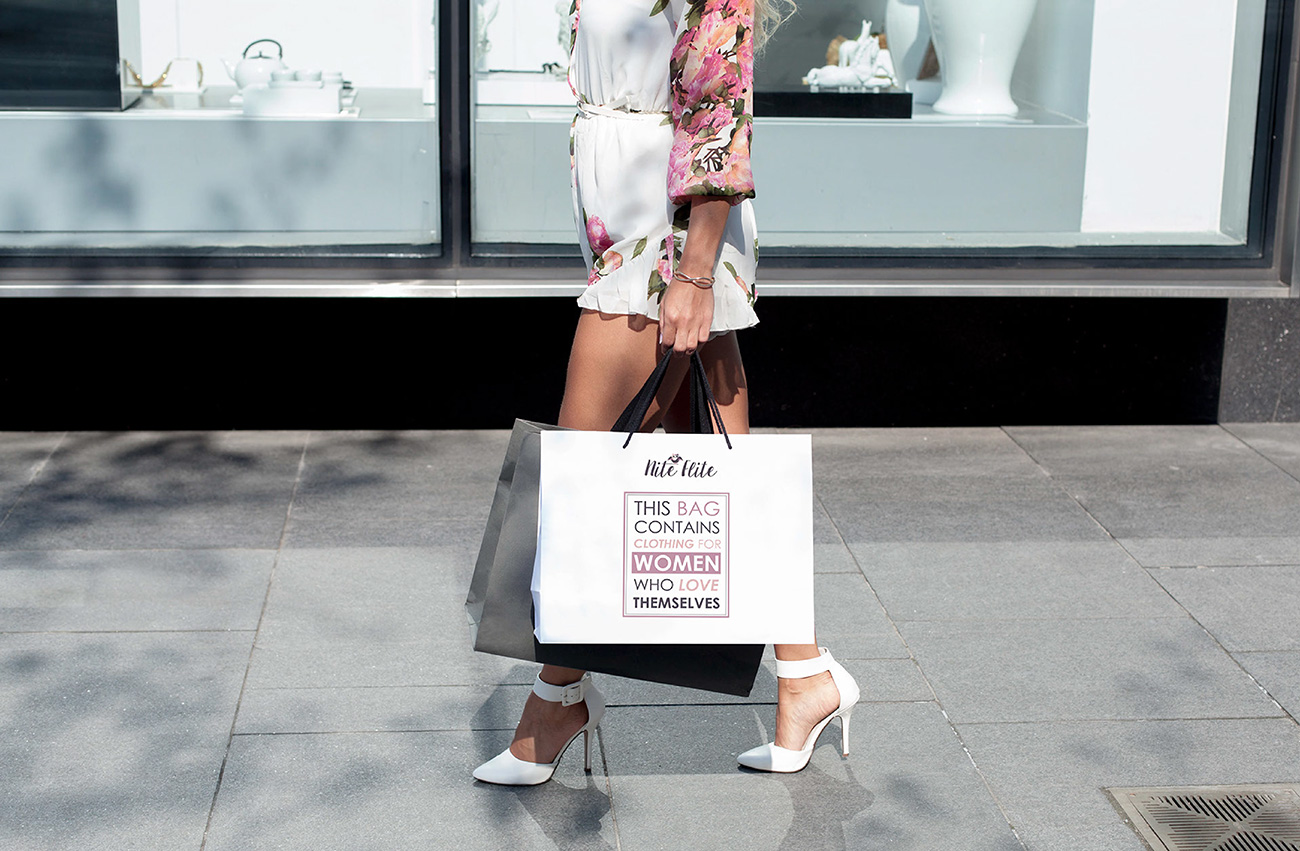 Nite Flite, a women's nightwear brand underwent a rebranding exercise to position themselves as a premium go-to brand for comfort wear.
Our objective was to help them discover their USP through market research and brainstorming that would set them apart from other players in the market.
We also crafted a new, authentic and unified identity positioned to achieve Nite Flite's goals. As per their brief, we maintained their signature character, the owl and gave it a new look that was in sync with their personality.
Logo, Stationery, Packaging, Labels, Stickers, Social Media
Deliverables