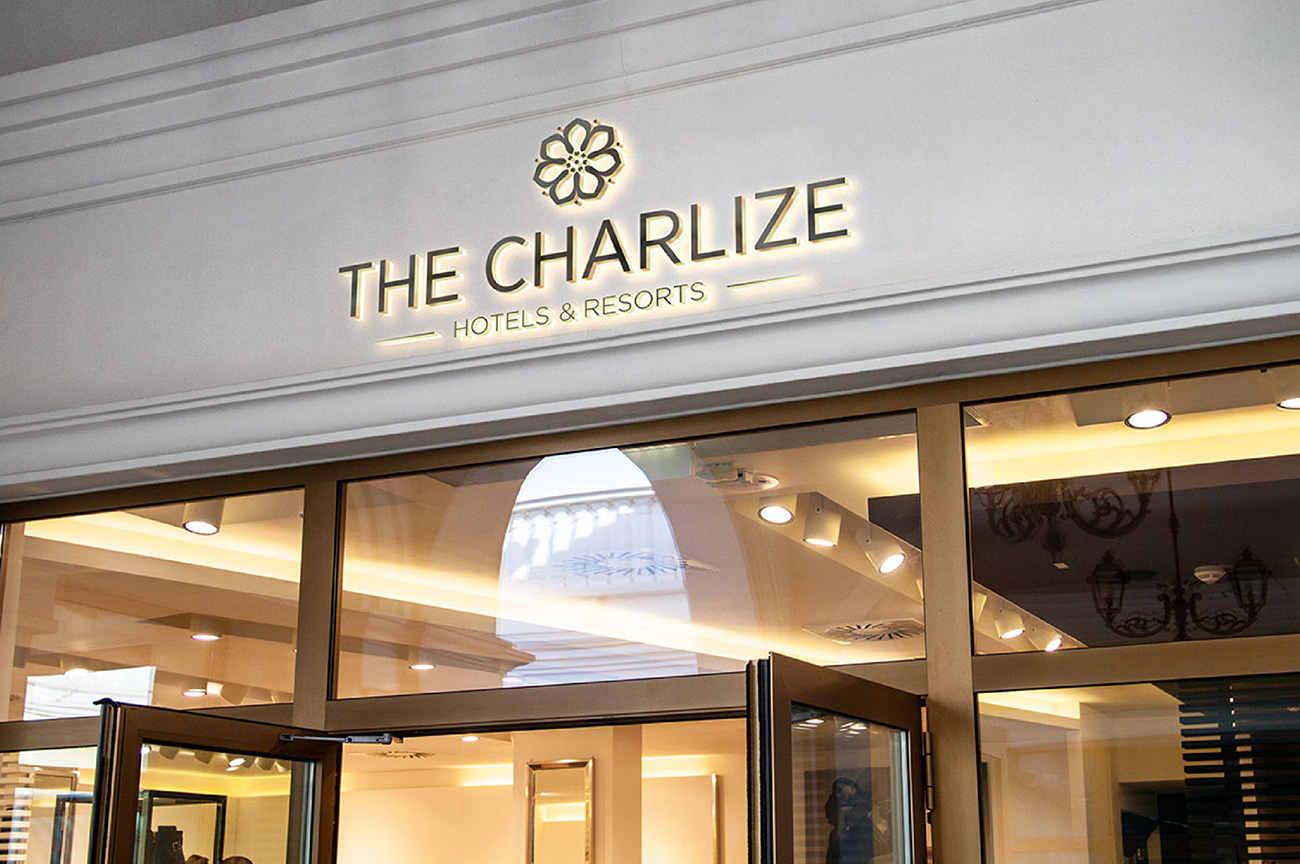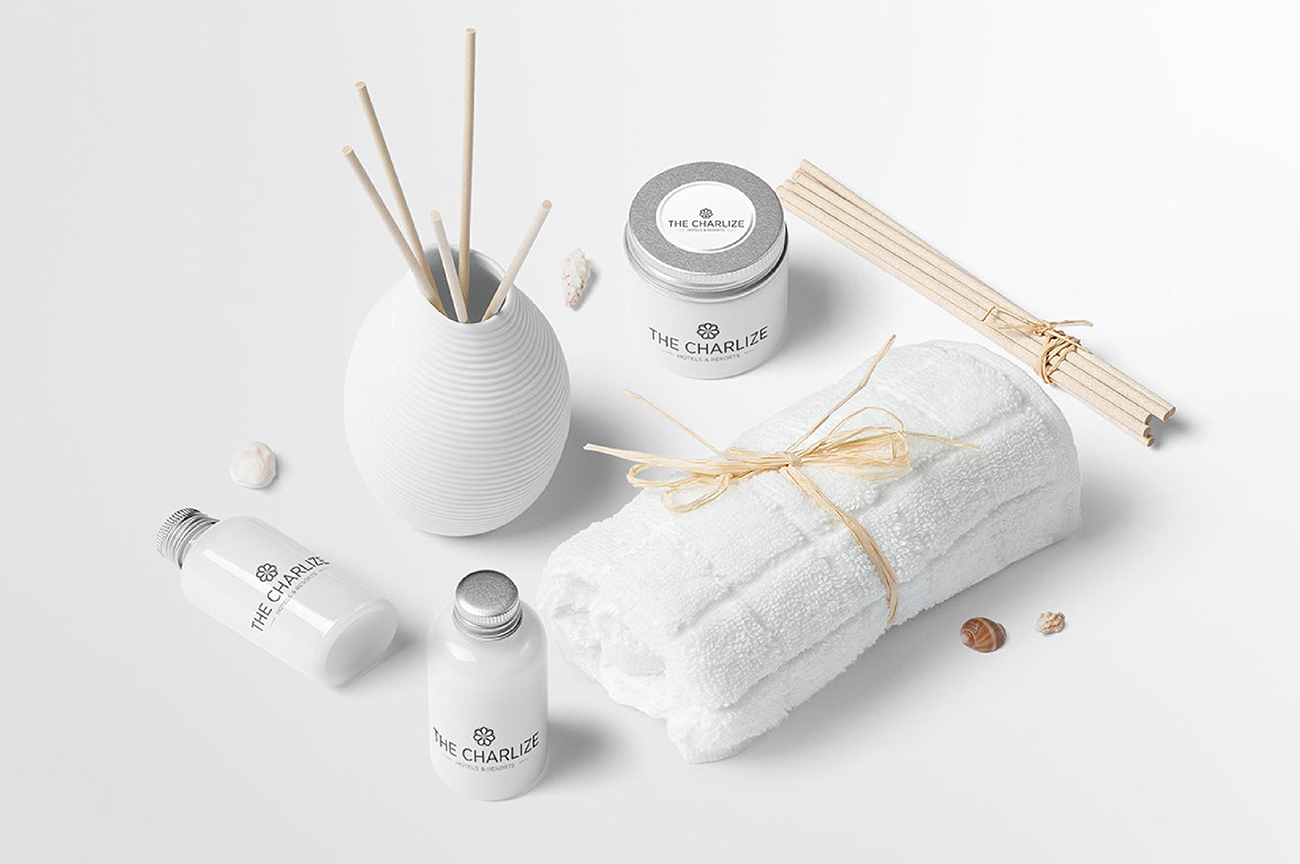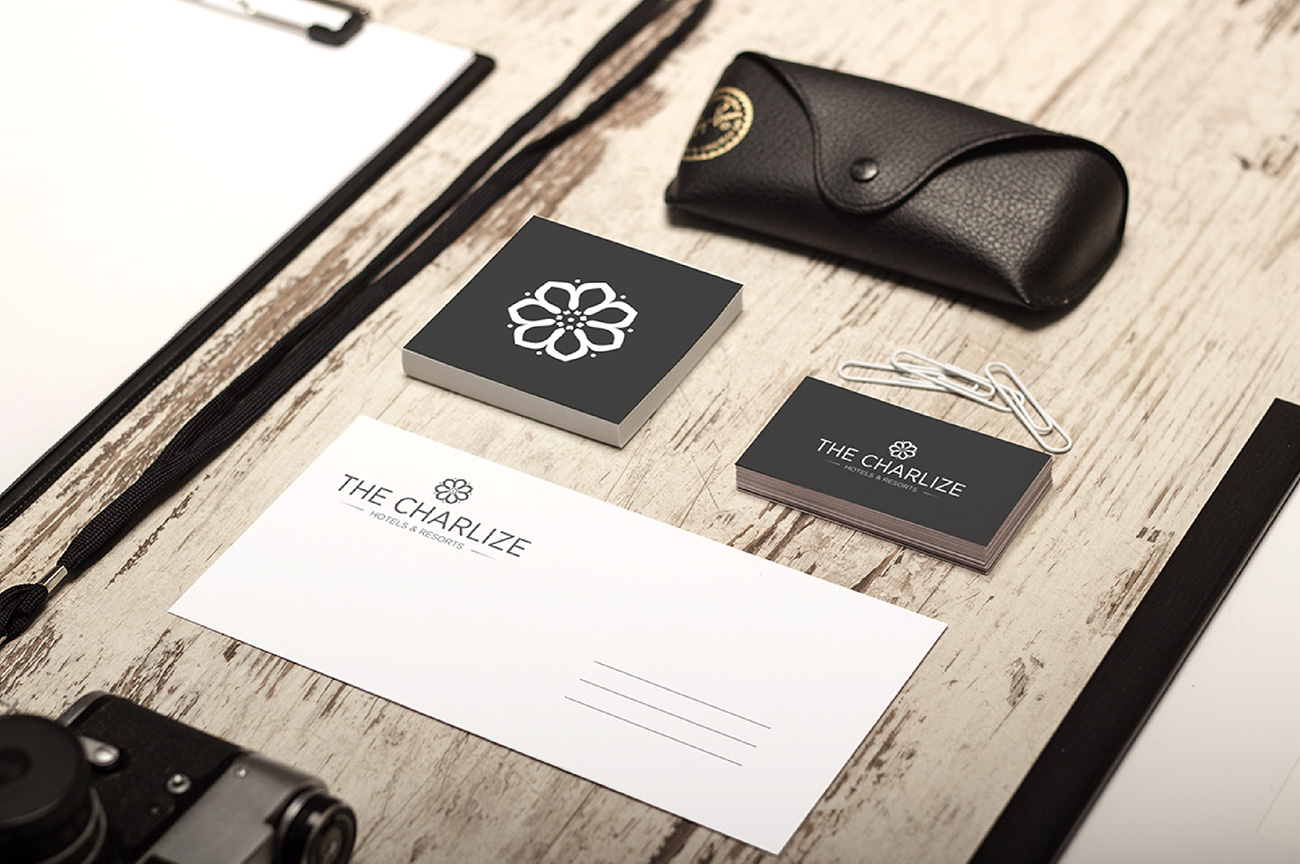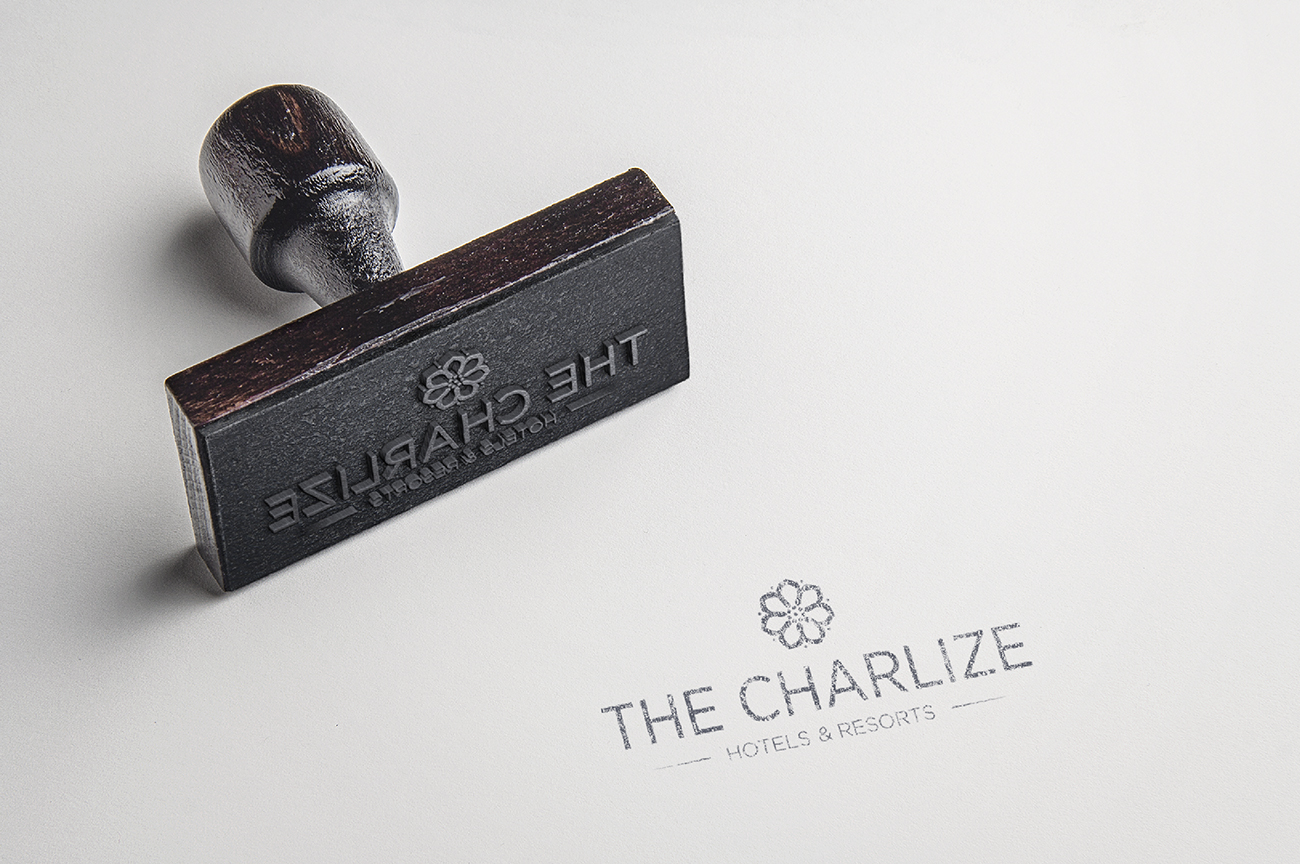 The Charlize is a chain of hotels and resorts across India.
The location of the hotels are amidst the serenity and beauty of nature in an urban setting. Their spa services will be one to reckon with as a luxury experience that will transport you to a state of calmness.
In this project, our aim was to bring elements of nature in a contemporary manner and this we did through the use of a flower and give it a modern, minimalistic appeal. It is also symbolic of the iconic spa services that they will offer at their resort getaways. The font and monotone colours used are to support the luxurious feel of the hotel.
Travel & Hospitality
Industry