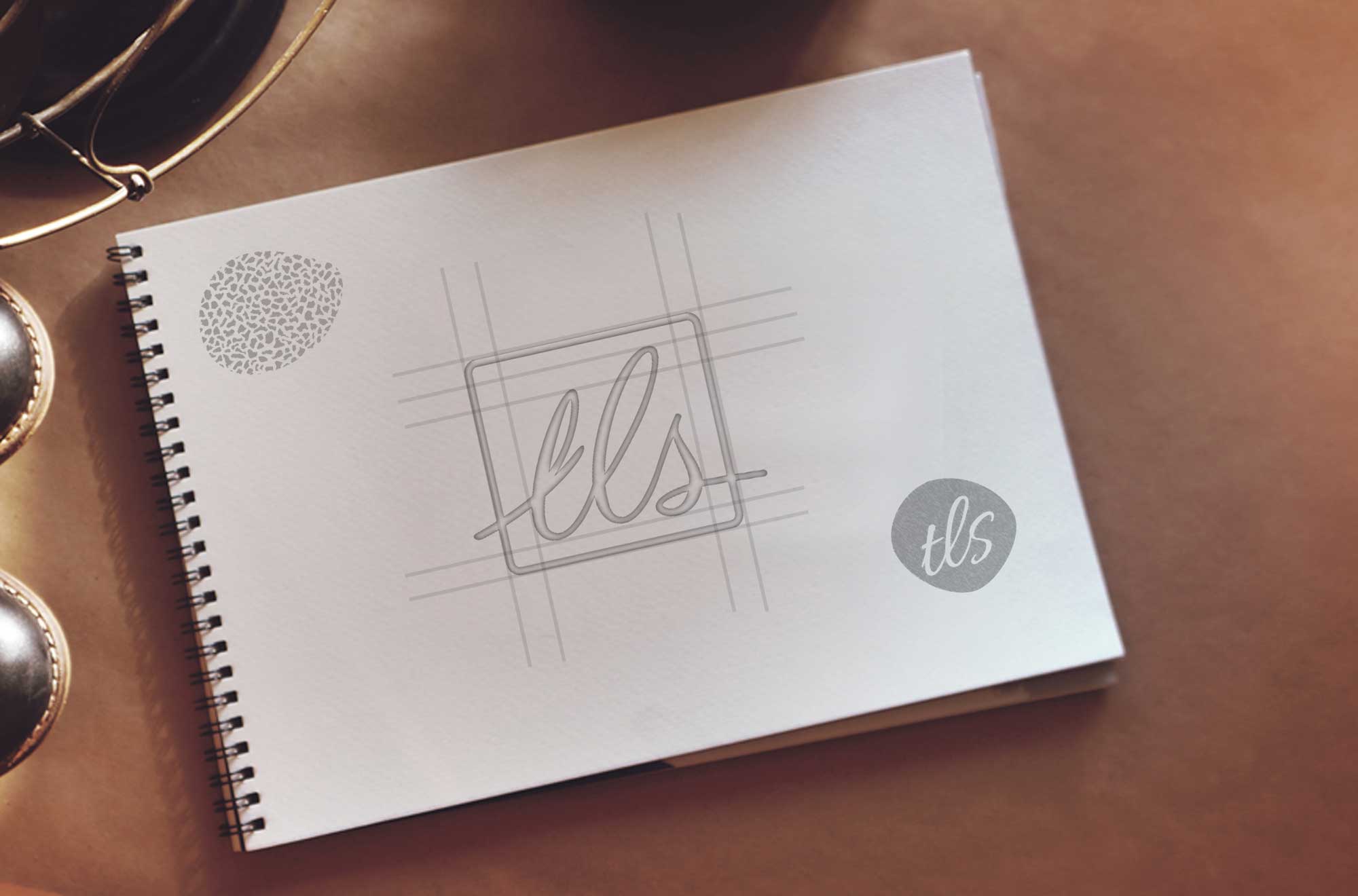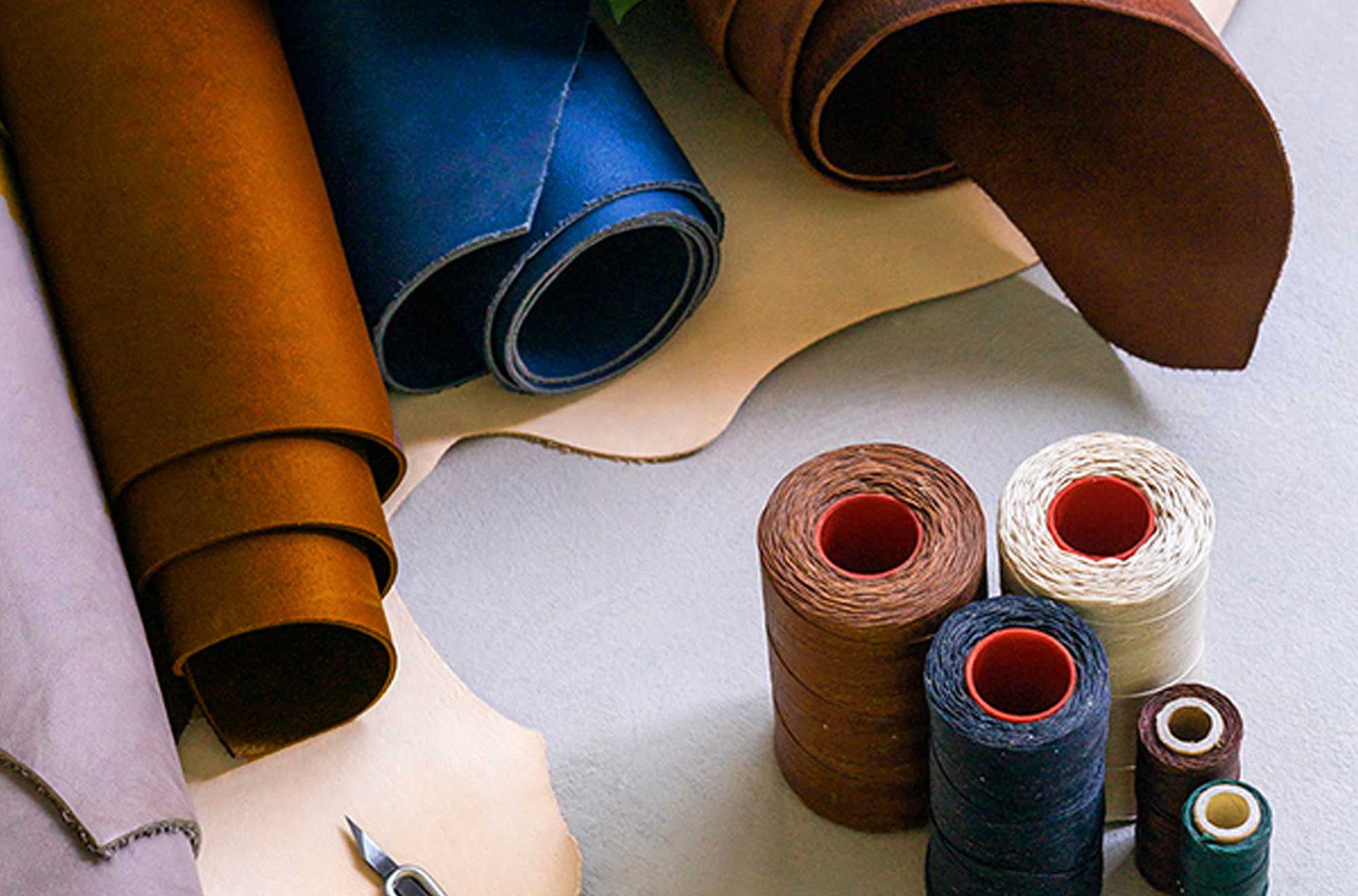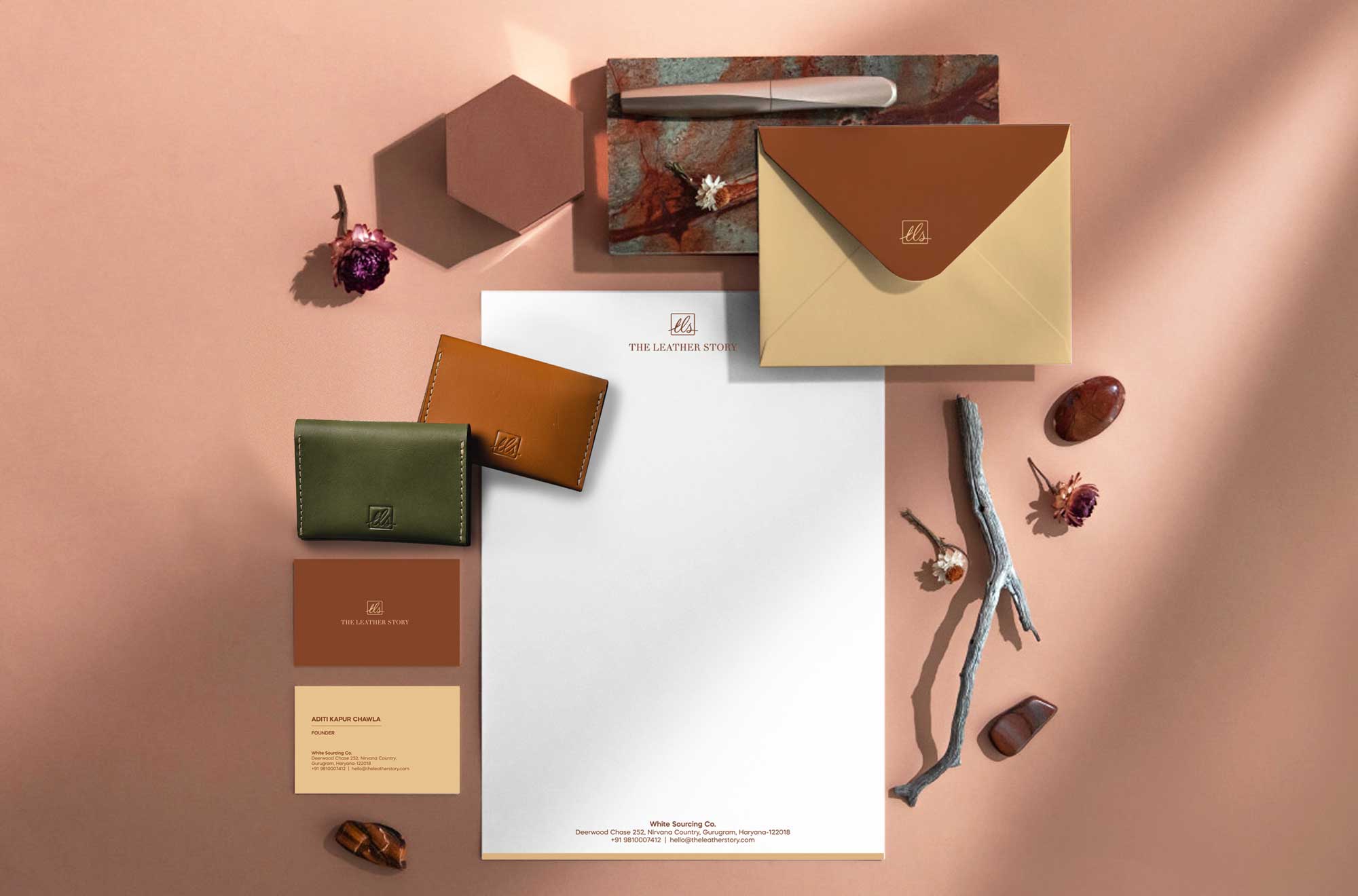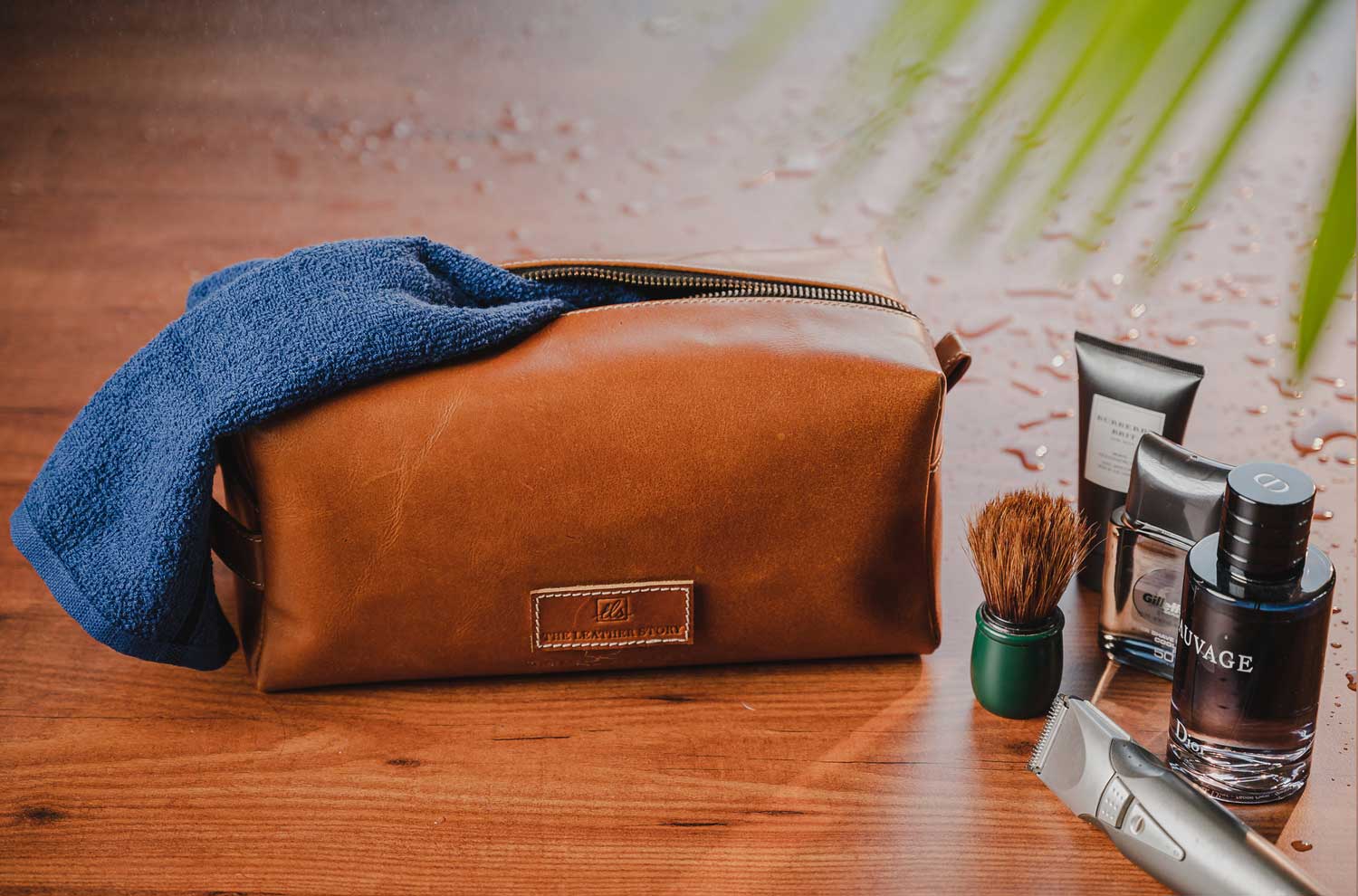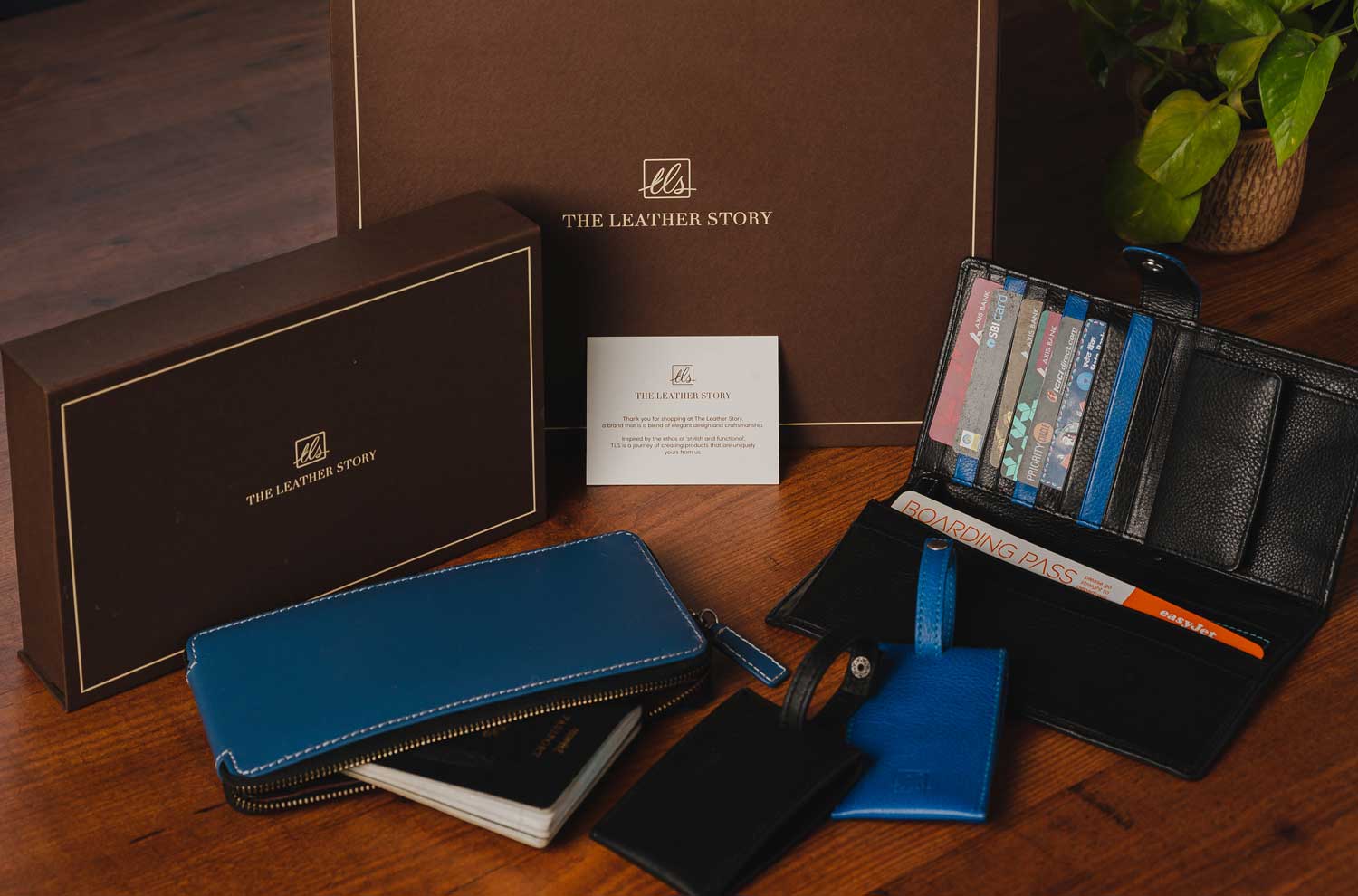 The Leather Story approached us for a branding project for their new venture. Being a leather accessory brand that focuses on crafting high functionality products, we wanted to position it as a brand that is bringing an evolution in the leather industry by creating products that are perfect for the hustle of modern life.
For its logo, we created an icon-based logo that looked like a signature with the initials of the brand's name. We chose a dark brown shade to set the tone for its design language. The color not only complemented the brand's leather products but also gave its packaging an elegant and premium feel.
At Brandeur, we visualise and conceptualise to mesmerize our clients with our artistic and thoughtful work. The entire exercise helped 'The Leather Story' to position itself as a premium brand while achieving a fresh look and a consistent design language that will allow it to create a niche of its own in a highly competitive market.
BRAND RESEARCH, BRAND STRATEGY, BRAND NAMING, LOGO, STATIONERY, PACKAGING
Deliverables