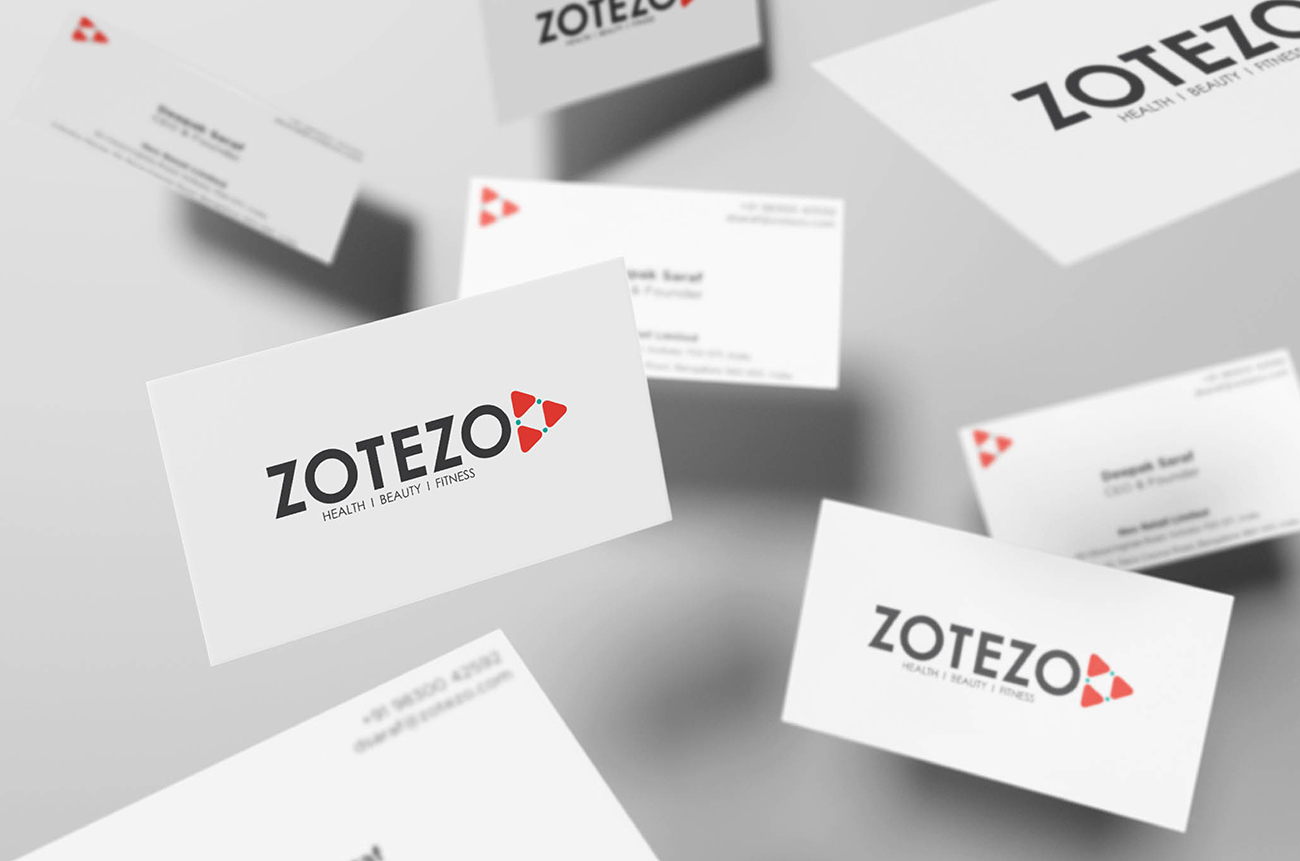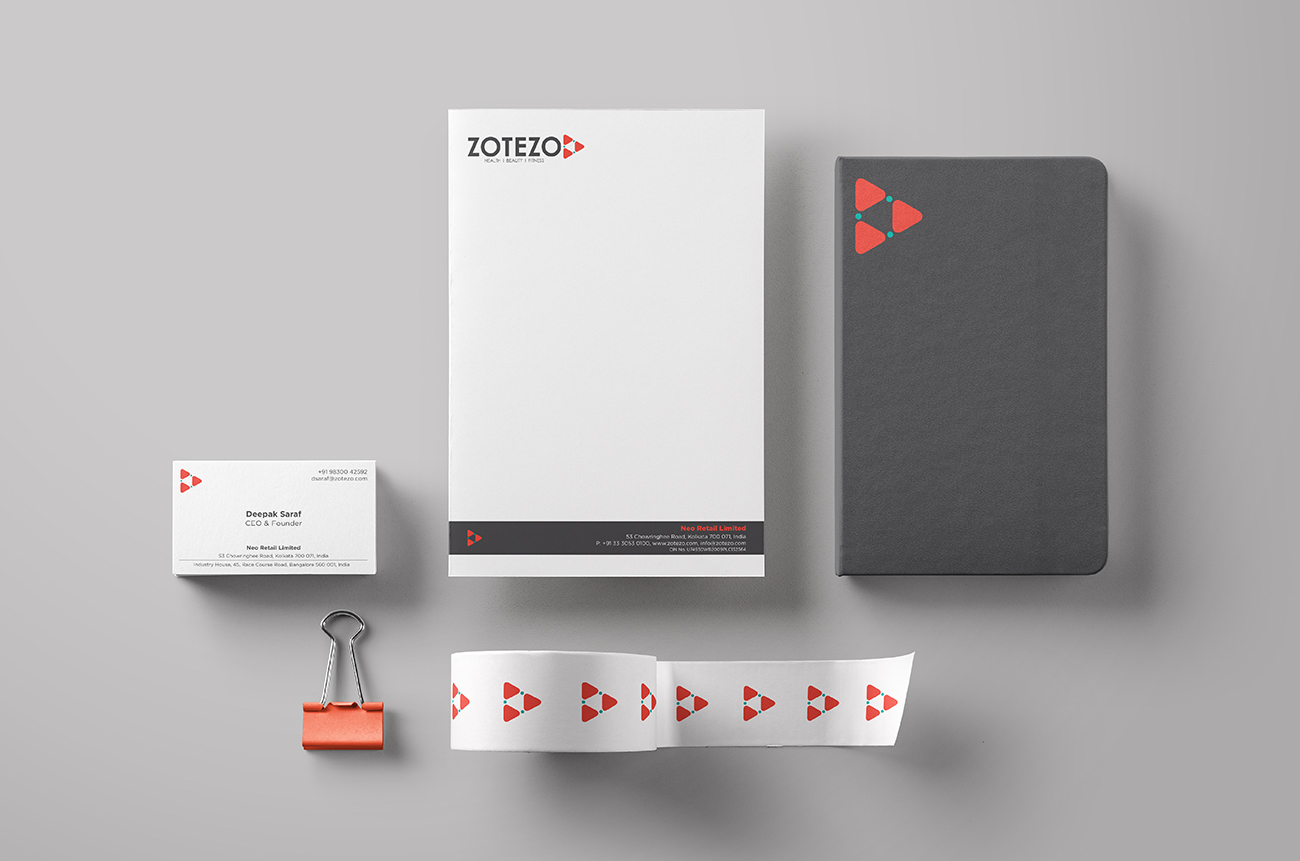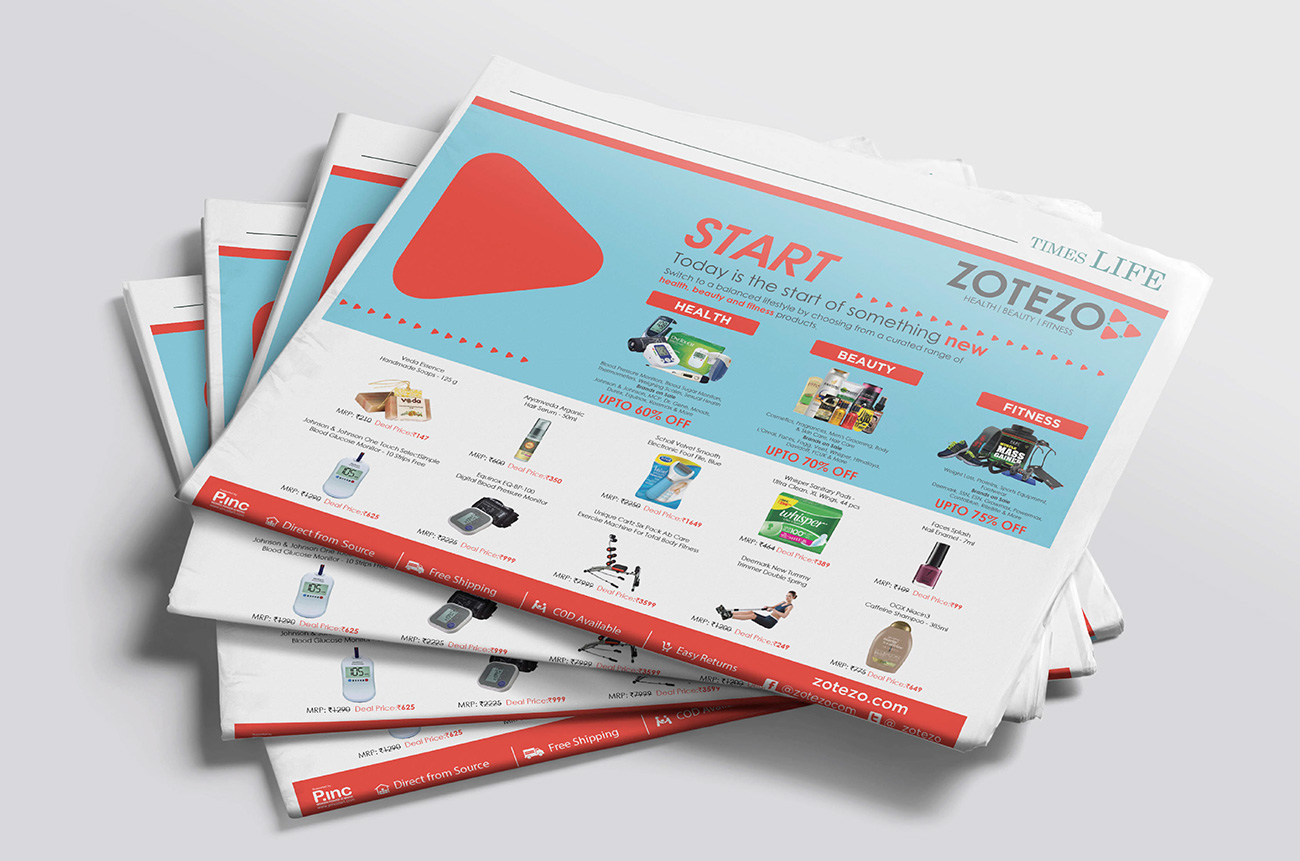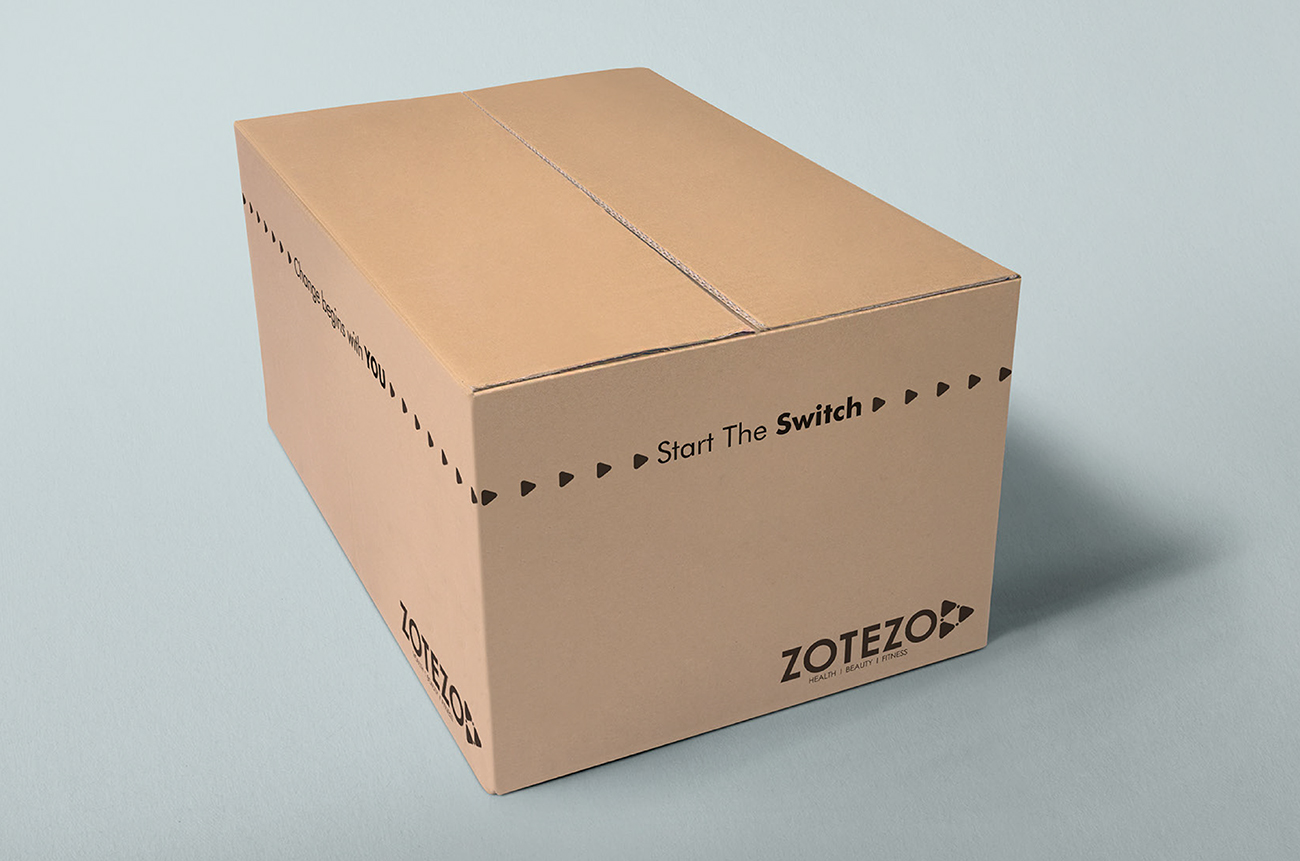 Zotezo is an online curated marketplace selling products under the verticals of health, beauty, and fitness.
Zotezo is a one – stop destination for your wellness needs. The brand approached us to help them establish their position as a wellness brand that wants you to take charge of your body, mind, and soul by paying attention to our health, beauty and fitness needs.
The triangle in the logo symbolises balance and growth. The three triangles show the three verticals of Zotezo – Health, Beauty, & Fitness.
The three circles in the logo symbolises time. Even by starting with small changes, which take a few seconds, it is a beginning to a healthy lifestyle.
The three triangles and dots come together to make a play button that symbolises 'to start'.
Stationery, Logo, Packaging
Deliverables
Health & Wellness
Industry